Paper Bag #32 ~ 2009
Bagstock

Jan 13, Feb 15, March 15
- Executive Board meetings in the War Room

April 26 - 6pm start
Paper Bag #31 the movie Huntington Village Tavern

June 22
- Executive Board meeting
- the al fresco meeting

June 29 - The Day Before

June 30 - Paper Bag #32
Bagstock

July 1 - Bag Lag
Paper Bag #32 ! This is really getting absurd now. There is no good reason on the planet why this thing, this carnival of delight we subject ourselves to every freaking year since 1979, lives. Raise your hands now, who, way back there in the wild and wooly '80s, ever dreamed that we would be going strong 30 years later? As I scan down the list of participants, I realize that my life has been charmed. Not only do I have a great family, I have been given a bounty of uniquely eccentric friends. Together, we have built into our lives a touchstone, a place where we know that once a year we will connect with each other, accomplish an extraordinarily complex and creative task, and have entirely too much fun doing it. Wow.
Theme: Bagstock - Woodstock turns 40 - Motown turns 50: Coming up with a theme this year was easy. Woodstock - 1969, Motown started - 1959. The discussion about whether we should put off the Woodstock tribute until it turns 50 ten years from now was brief, for obvious reasons. The music of Woodstock and Motown is right in our wheelhouse. I think the Executiv Board has assembled a songlist that you will enjoy.
The Body Bag - is again full this year: Isaac Hayes, Estelle Bennett (the Ronettes), Levi Stubbs (Four Tops), Uriel Jones (drummer in the Funk Brothers, the Motown backup band), Jimmy Carl Black (Mothers of Invention - the Indian of the group), Delaney Bramlett, Richard Wright (Pink Floyd) and Hiram Bullock deserve recognition. We are also playing Bodhisattva by Steely Dan in honor of one of our own. Barry Ambrosio, guitarist for Huntington legends the New Day Band, who passed away this year. He was a fine man and a good friend.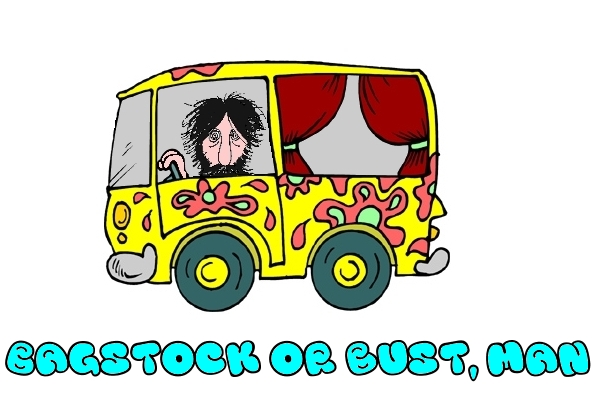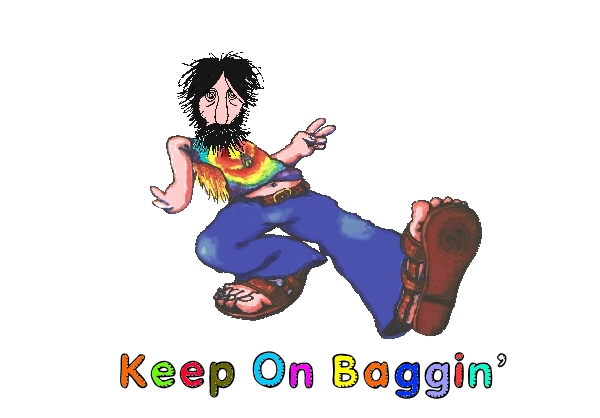 Where did you say the section leader meeting is?